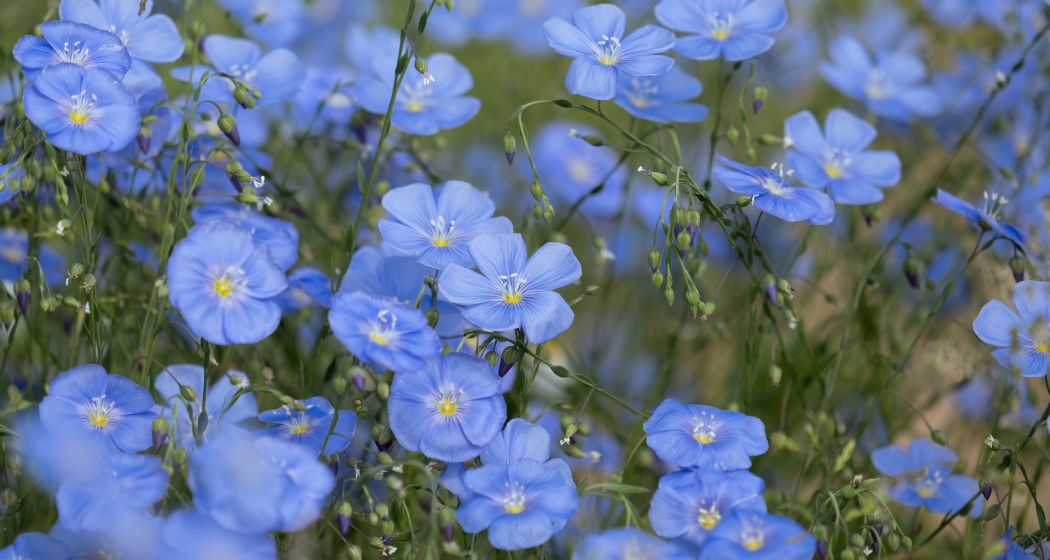 Important news, events and other current information about the Flax Project can be found here.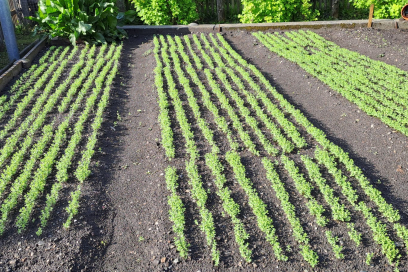 28.06.2023 Der Flachs wächst prächtig, und die ersten privaten Anbauer:innen konnten den Flachs bereits stickeln und schnüren.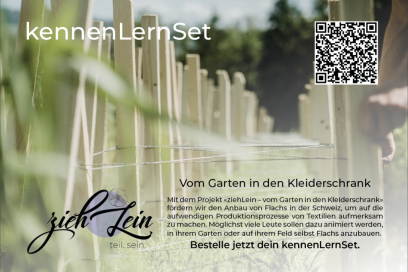 27.06.2023 Das neue KennenLernSet von ziehLein kann online bestellt werden. Das Set umfasst ein «Säckchen» mit Leinensaatgut für 2m² sowie eine Anleitung zum Anbau von Leinen und informative Hintergrundinformationen.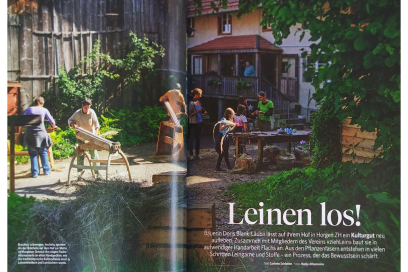 21.06.2023 In der neuen Schweizer LandLiebe Sommer 2023 hat es einen wunderschönen Bericht über den Flachsanbau und ziehLein!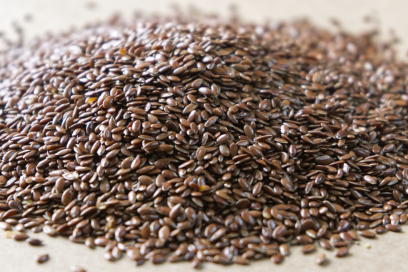 28.04.2023 Im April/Mai ist es Zeit, den Flachs zu säen, denn nach alter Tradition wird Flachs «am 100. Tag vom Jahr» ausgesät. Dies soll der beste Aussaattermin sein, so die Regel. Keine Regel ohne Ausnahme: Im Val Müstair legen wir klimabedingt noch 20-30 Tage dazu. So freuen wir uns, bald Bilder der kleinen zarten Keimlinge zeigen zu können.
Übrigens: Um Flachs im eigenen Garten anzubauen, empfiehlt sich ein warmer, geschützter Standort mit gut durchlässigem, trockenem und stickstoffarmem Boden. Sie sind interessiert Flachs in ihrem Garten anzubauen und möchten Teil dieses Projektes sein?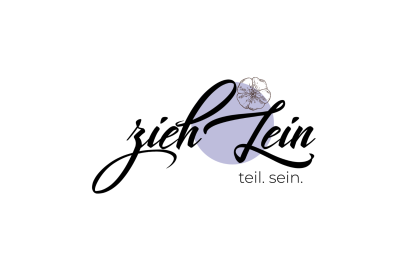 New partnership with ziehLein
31.03.2023 Private flax growers from the Val Müstair and South Grisons can now join the ziehLein association and receive support directly from the region from the nature park.