High above, above things
Alps & Huts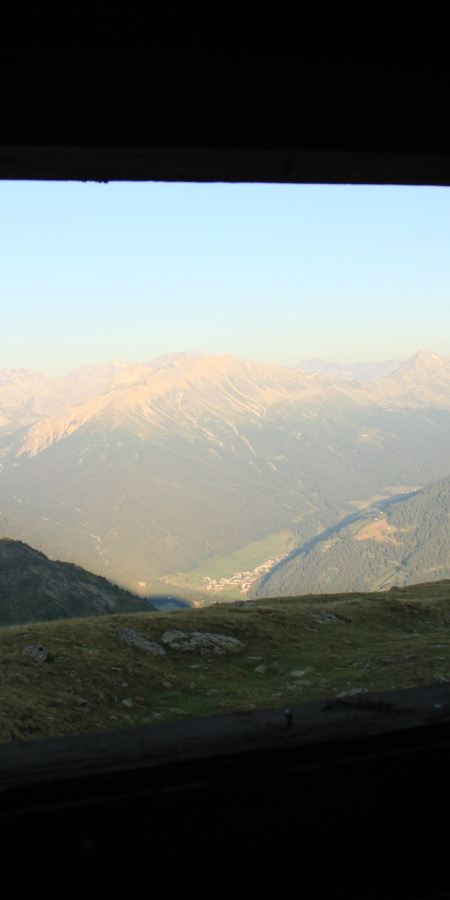 Mountain huts are the ideal starting point for various hikes, mountain tours and summit ascents. In addition to the various mountain huts, our managed alps also invite you to take a cosy break.
Packing list for the backpack
The equipment is the be-all and end-all and can be decisive for how the tour goes. We have put together a packing list for you with some suggestions.
First aid
Blister plaster
Lighter
Compass
Emergency first aid kit
Tape
Pocket knife
Clothes
Spare T-shirt
Functional underwear
Fleece jacket
Cap
Rain jacket
Rain trousers
Headband
Material / Various
Cash
Binoculars
Maps
Rain cover for the backpack
Sunglasses / glacier goggles
Headlamp
Sun cream
Handkerchiefs
Drinking bottle or hydration system (min. 1.5 litres)
Food (fruit, chocolate)
Adjustable hiking poles
Hiking rucksack (approx. 20 litres or as required)