High above, above things
Alps & Huts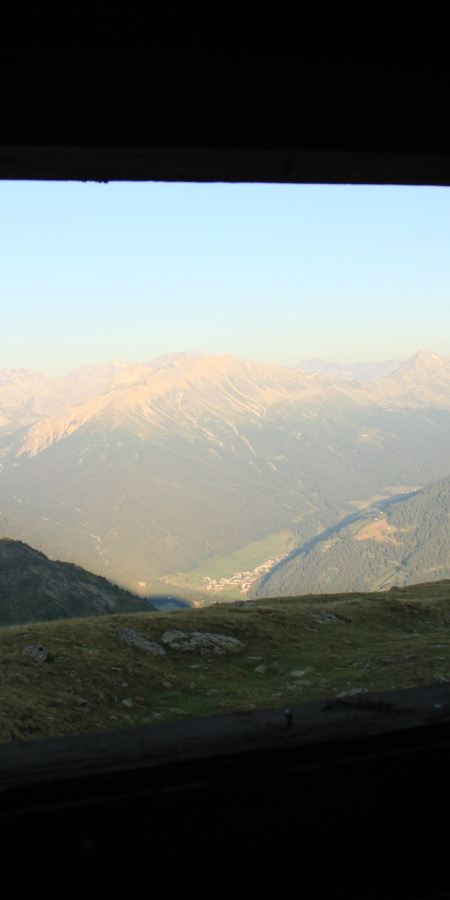 Mountain huts are the ideal starting point for various hikes, mountain tours and summit ascents. In addition to the various mountain huts, our managed alps also invite you to take a cosy break.
Packliste für den Rucksack
Die Ausrüstung ist das A und O und kann entscheidend sein, wie die Tour verläuft. Wir haben Ihnen dazu eine Packliste mit einigen Vorschlägen zusammengestellt.
Erste-Hilfe
Blasenpflaster
Feuerzeug
Kompass
Notfallapotheke
Tape
Taschenmesser
Kleidung
Ersatz T-Shirt
Funktionsunterwäsche
Fleecejacke
Mütze
Regenjacke
Regenhose
Stirnband
Material / Verschiedenes
Bargeld
Feldstecher
Kartenmaterial
Regenhülle für den Rucksack
Sonnenbrille / Gletscherbrille
Stirnlampe
Sonnencreme
Taschentücher
Trinkflasche bzw. Trinksystem (mind. 1,5 Liter)
Verpflegung (Früchte, Schokolade)
Verstellbare Wanderstöcke
Wanderrucksack (ca. 20 Liter oder je nach Bedarf)