Relaxed on the way
Sustainable mobility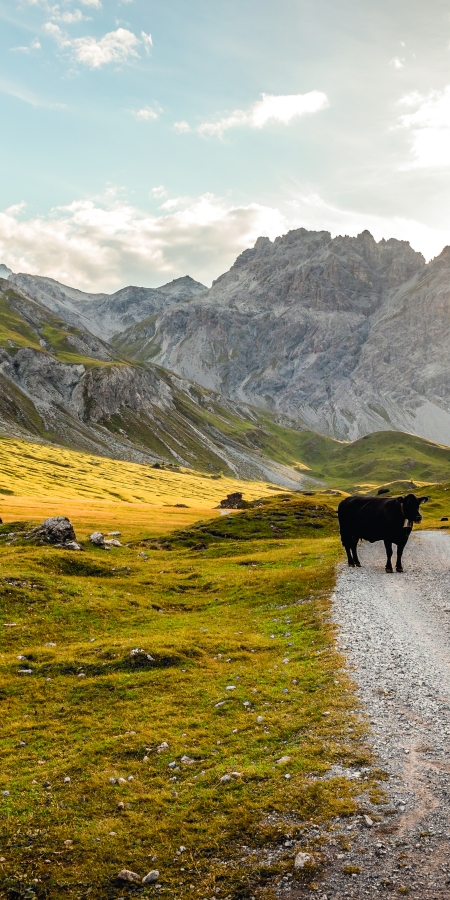 In Val Müstair we promote sustainable mobility. This includes strengthening public transport, electromobility and non-motorised traffic, which includes walking and cycling.
Since the last PostBus leaves at 8 p.m. during the week, the Nature Park has launched the Culture Bus together with some cultural institutions. This means that the wide range of cultural evening events at the Chastè da Cultura, the Chasa Jaura and other events marked with the culture bus logo can be easily reached by public transport. The Culture Bus has already transported numerous people interested in culture. The departure time is usually approx. 30-45 minutes after the end of the event. For more detailed information, please contact the event organiser.
Events where the culture bus runs are marked with the corresponding logo. The bus also runs several times if necessary and brings everyone safely and comfortably back home in Val Müstair (incl. Taufers).