Give joy
Val Müstair-Voucher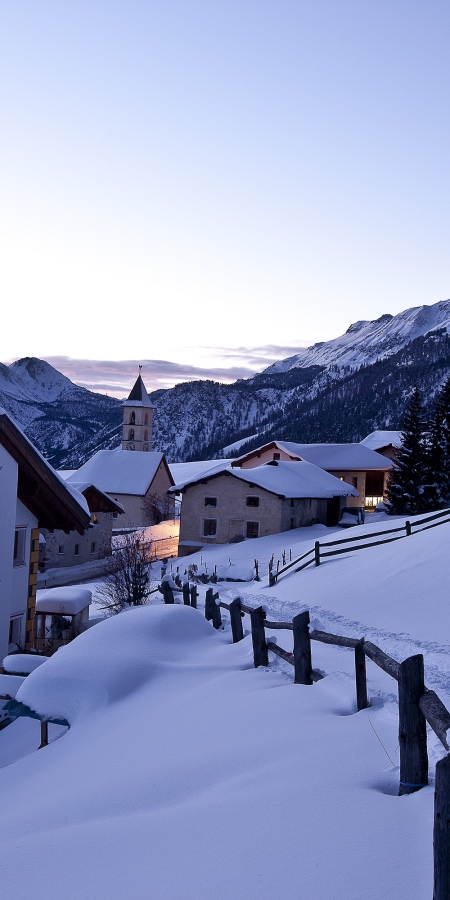 With the Val Müstair voucher you give your loved ones happy moments. With the voucher2mobile app, the person receiving the gift always has the voucher conveniently with them, which is a great advantage. Because the Val Müstair voucher is accepted as a means of payment at over 200 redemption points in Val Müstair, the Lower Engadine and Samnaun.
Things to know about the voucher
The vouchers can be purchased at the Voucher shop can be paid with the usual means of payment: Visa or Mastercard, TWINT, Postfinance Card or by invoice. You can choose whether you would like to download the voucher immediately after payment and print it yourself, or whether we can send you the voucher by post within 2 to 3 days. The voucher will of course be sent free of charge.
Partial redemption of the voucher is possible. Several Val Müstair vouchers can be redeemed at the same time. Cash payment is not possible. The vouchers are generally valid for 3 years, but are also fully accepted as a means of payment after the expiry date.