Learning through play
Children & Youth Group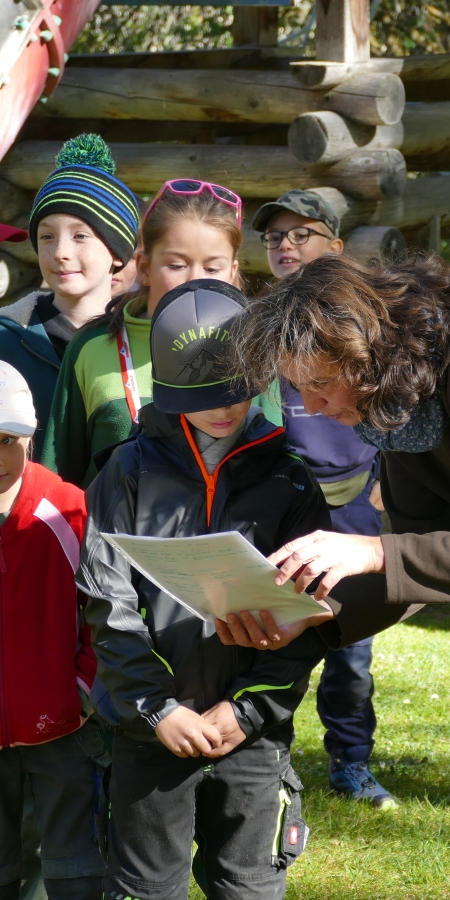 Do you like being outdoors? Do you like playing in nature? Then come to the «Biosfera buonderfuts»! The wonder noses go on an adventure trip across the nature park, where the group deals with exciting and current topics from the park area under expert guidance.
With the «Biosfera buonderfuts», the wonderful world of animals and plants is explored. Valuable habitats in the valley are protected by helping with nature conservation activities. This also includes building nesting boxes, trail tunnels and insect hotels. Experts in various special fields enrich the events. The main focus of all activities is, of course, the joy and fun of experiencing something together and discovering something new. The events are rounded off with games, short hikes and picnics together.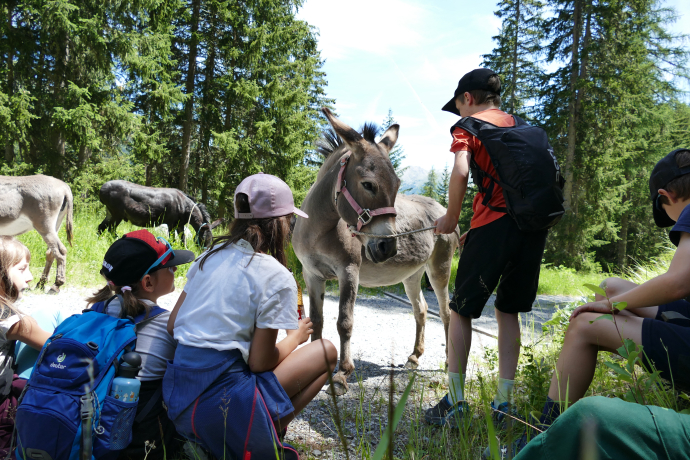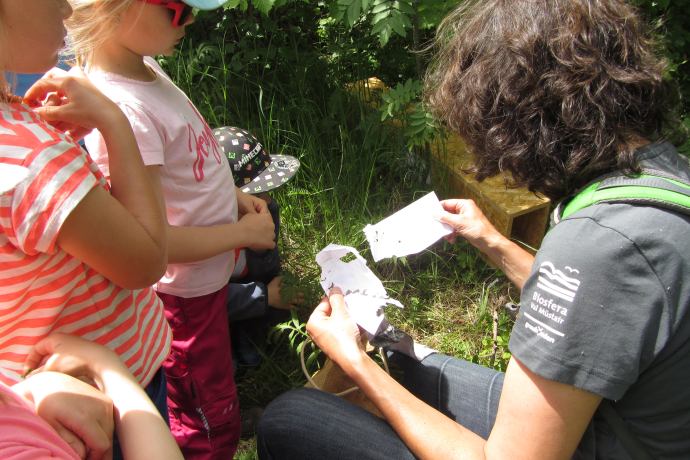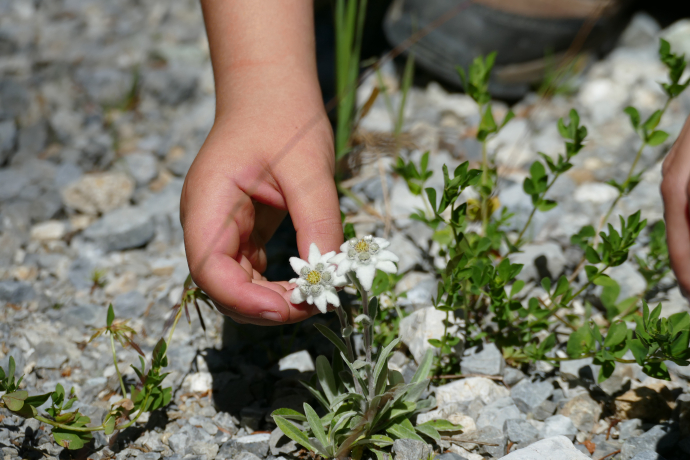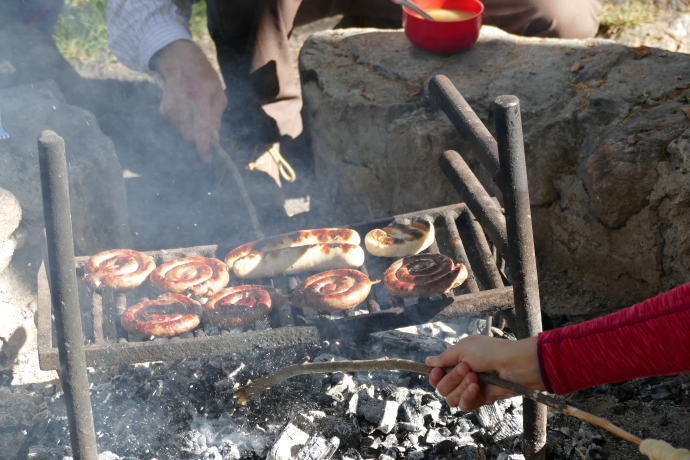 Show all 5 images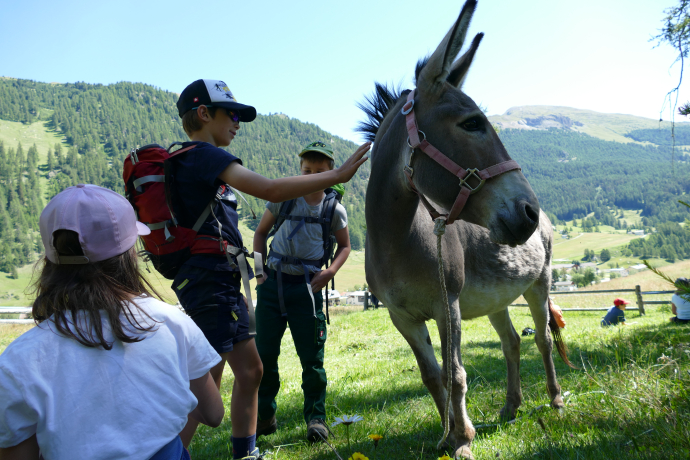 The «Biosfera buonderfuts» meet from April to October, once or twice a month. There are half-day and full-day offers, thanks to which the children become researchers, nature lovers and nature park experts. All children from Val Müstair between the ages of 7 and 12 can take part. We charge CHF 10 per event and child. If several children from one family take part in an event, the fee for each additional child is only CHF 5.