Event Sta Maria Val Müstair
Openair Barlaina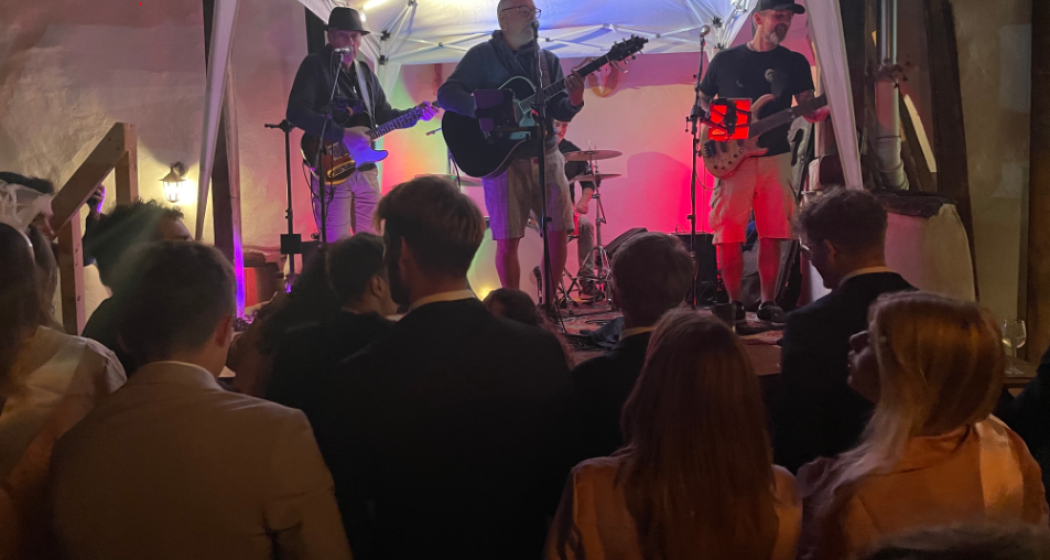 Openair Barlain. Friday and Saturday with Dog on the feet, Five Rusty Horizons and Xotnix. Barlaina Sta. Maria. Entrance free. Info: Barlaina, Tel. 076 570 14 93.
Barlaina Restaurant/Bar
Via Veglia 95, 7536 Sta. Maria
Description
Date
21.07.2023 to 22.07.2023 at 16:00 o'clock
on Friday, Saturday
Ort
Barlaina Restaurant/Bar
Openair Friday and Saturday with xotnix, Dog on the feet and Five Rusty Horizons.
Garden restaurant with barbecue, capuns, chilli con /sin carne and various drinks.
From 4.00 p.m. Live music from 7.00 pm.
Small market stall.