Event Fuldera
Concert with «Kouglof»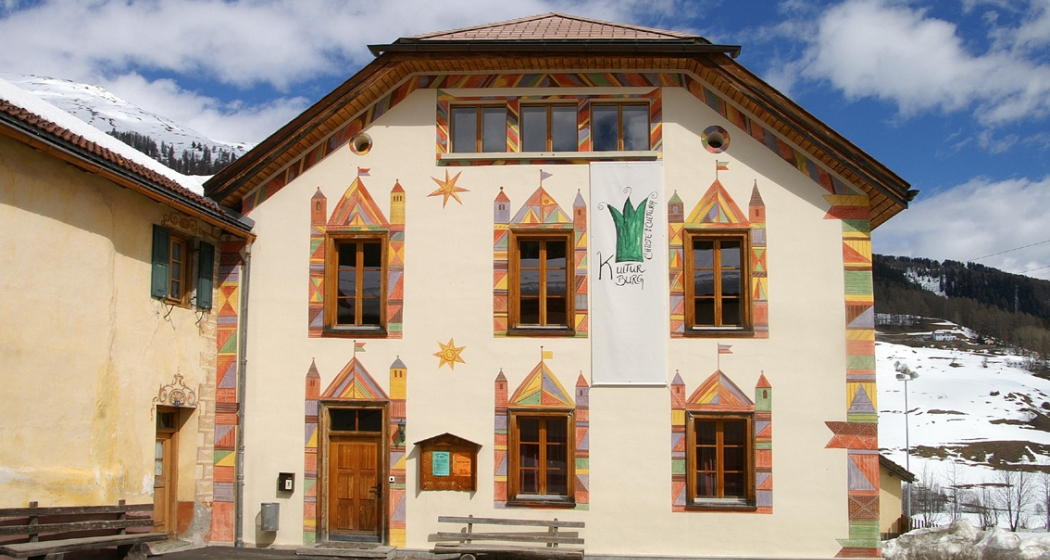 Concert with «Kouglof». Kouglof serves old and new, traditional and own pieces from all corners of music. Chastè da Cultura, Fuldera. CHF 25.00. Info: arodigari@bluewin.ch.
Description
Date
13.09.2024 at 20:15 o'clock
Price
CHF 25.00 for non-members
CHF 20.00 for members
Cello and clarinet, guitar, bass and percussion: Voilà KOUGLOF!
What makes the music of this band a poignant experience is a filigree web of traditional music, their own melodies and sounds and idiosyncratic arrangements - a carpet that invites you to dance as well as to meditate.