Event Fuldera
Concert with «Bluescht»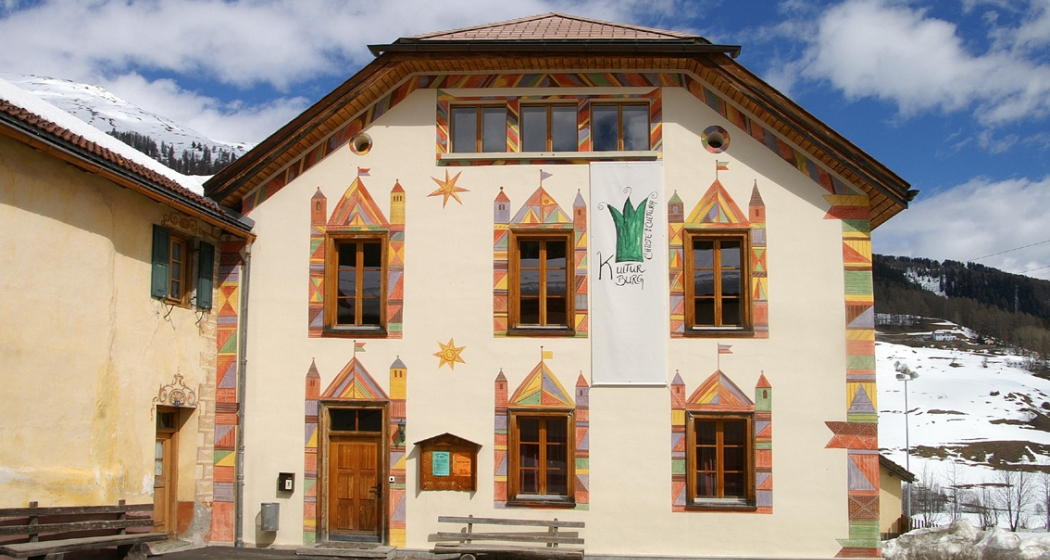 Concert with «Bluescht». The music springs from urban-alpine passion. This sounds wistful-stretched, quaint-weird, powerfully grooving. Chastè da Cultura, Fuldera. CHF 25.00. Info: arodigari@bluewin.ch.
Description
Date
27.09.2024 at 20:15 o'clock
Price
CHF 25.00 for non-members
CHF 20.00 for members
BLUESCHT combines archaic natural yodeling and groovy, melodic folk. The Basel-based duo moves in the border area of New Swiss Folk Music, Folk Pop and Improvisation. Central to this is the natural yodel, which is used both traditionally and freely and unconventionally. In addition, the duo has their own songs and freely arranged folk songs from the Alpine region in their luggage.