1 August
Swiss National Day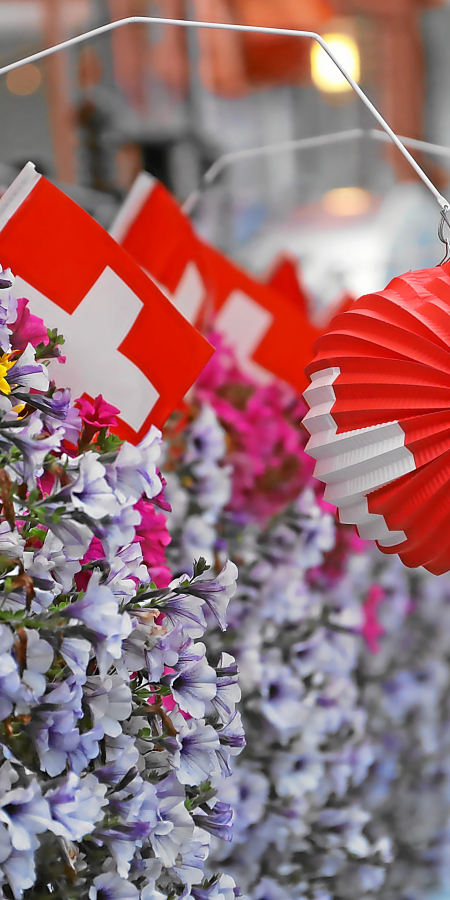 The Swiss National Day is celebrated all over Switzerland on 1 August. This is also the case in Val Müstair - but this year already on 31 July 2022! We look forward to welcoming you on Swiss National Day.
31 July 2022 – Swiss National Day
Throwback 2022
Morning pint & anniversary 125 years Musica Concordia
In connection with the 125th anniversary of the Musica Concordia Müstair, a morning pint concert will be organised with various brass formations. Afterwards, the bank holidays will be celebrated extensively, among other things with a march-in by the Musica Aurora Sta. Maria/Valchava, with a festive speech by the mayor of Stäfa, Mr. Christian Haltner, bell ringing and with the rock band Diabolics from Müstair. Food and drink will be provided. Come and celebrate with us.
Music
Nostalgic Brass
Aerosol
Gipfel Blech
Grenzenlos
Musica Aurora Sta. Maria/Valchava
Rock Band Diabolics
Location
Plaz Grond, Müstair (in case of bad weather in the school building, Müstair)
Time
From 11:00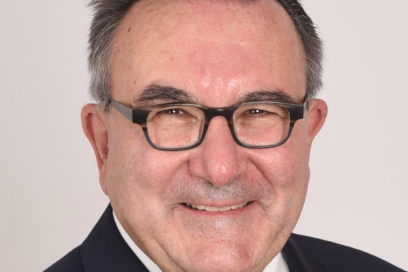 Speaker: Christian Haltner
At 8:30 p.m. there will be a ceremonial address by Christian Haltner, President of the Municipality of Stäfa.
This year, the traditional 1 August brunch will once again be held at Alp da Munt with local specialities.
Date: 1.8.2022
Time: 9:00 - 13:00 hrs
Cost: Adults CHF 26 / person (from 12 years) Children CHF 1 per age year (up to 11 years)
No registration is necessary.
The brunch is organised by the Paurs Alp da Munt together with the OC of the Tour de Ski and the Sportanlagen AG Val Müstair. 
For questions: Jachen Armon Pitsch, Tel. +41 79 668 13 42.