Wheelchair accessible experiences
Barrier-free activities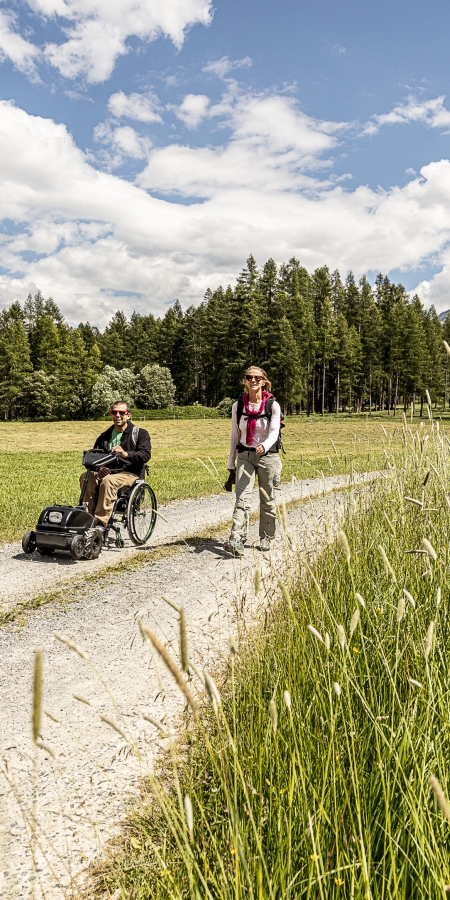 In summer as well as in winter you will find a great variety of barrier-free activities that you can enjoy in Val Müstair.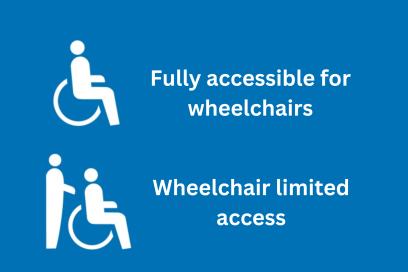 Pay attention to the signet
Explanation of the pictograms
Activities or experiences that are marked with the symbol «fully accessible for wheelchairs» offer unrestricted access. 
Many activities have limited access. This means that there is a compromise to be made somewhere. The restrictions are described so that you can get an idea in advance.