Anticipation of the festive season
Advent special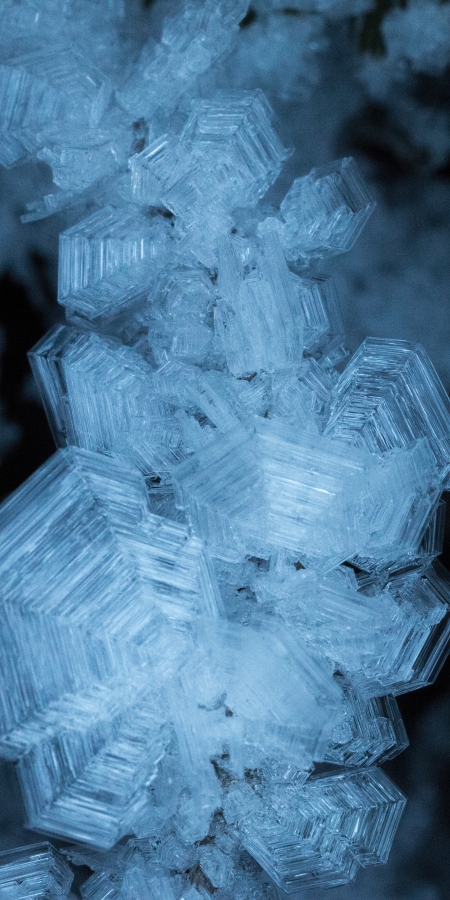 Let the pre-Christmas period be sweetened – with the Christmas countdown of the Biosfera Val Müstair. In our online Advent special you can solve a quiz every Advent Sunday and win great surprises.
The «Advent Special» works as follows:
Subscribe @valmuestairund  @biosfera_val_muestair or follow us on Facebook.

Take one of the four Advent quizzes (Nov. 27/Dec. 4/Dec. 11/Dec. 18, 2022), starting at 10:00 a.m. each day.

Write your solution as a comment under the photo. You can participate until the following day at 10:00.

All correct comments will be entered into the drawing.

Every Advent Sunday, two winners will be drawn to win one of the two prizes. The winner will be notified by us via message.