Fitness Valchava
Zumba Fitness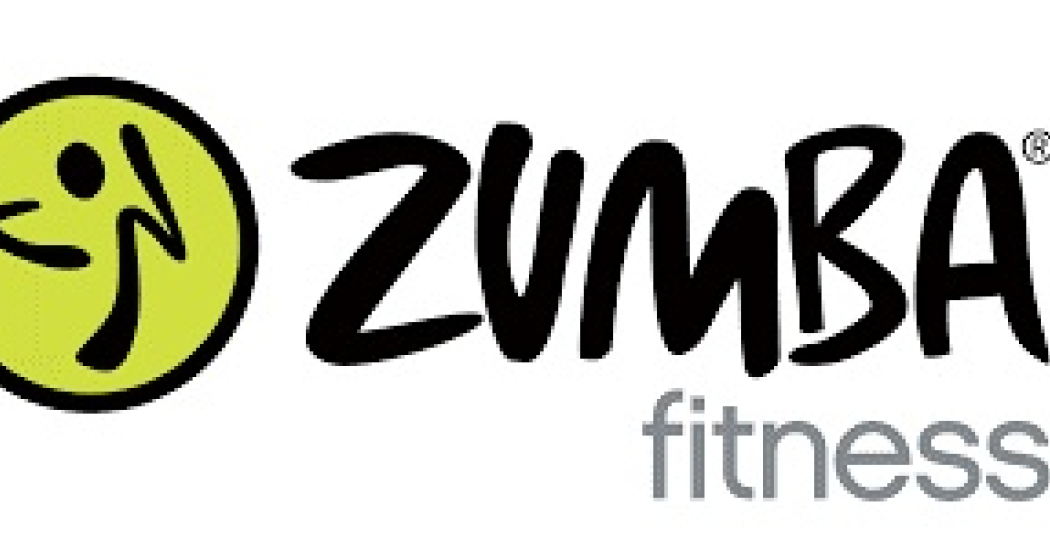 Zumba® is a Latin American-inspired dance-fitness program. It was created by dancer and choreographer Alberto "Beto" Perez in Colombia in the 1990s and is now known worldwide.
Zumba Fitness
Chas'Alba 57, 7535 Valchava
Description
Zumba® contains dance and fitness elements. Untypically for dances, Zumba fitness does not work with counting bars, but with following the music, with repetitive movements. The Zumba fitness choreographies combine merengue, salsa, cumbia, samba, mambo, hip-hop, martial arts, some Bollywood and belly dance movements etc.
The dance steps are easy to dance and everyone can join in immediately. Women and men can participate in Zumba fitness classes.
"Zumba fitness is fun & easy! Taking a Zumba class with friends and colleagues is always like partying. The feeling that arises with Zumba is simply indescribable and downright addictive!"
Are you ready to celebrate fit? Because that's what the Zumba® program is all about. It is a dance fitness party to Latin American music that is easy to learn, burns calories and thus brings fun and health to millions of people.