On the trail of nature
GEO Nature Day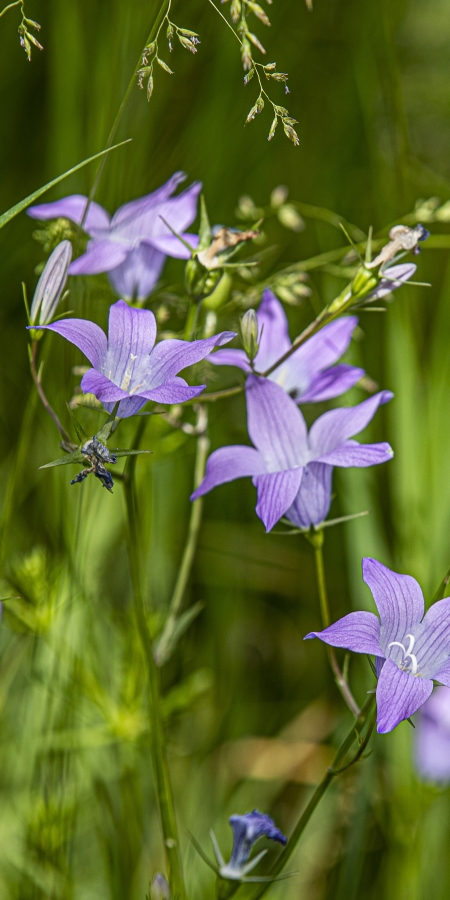 On the GEO Nature Day, which takes place every two to three years, researchers, botanists and zoologists take a closer look at the native flora and fauna of Val Müstair for 24 hours. The results are intended to show what grows and thrives on our doorstep.
Only what we know and understand will we respect and protect.
Motto of the GEO Day
During the last GEO Day on 14/15 June 2019, some exciting things came to light. The 30 or so experts who took part identified a total of 1,324 species of fungi, animals and plants around Müstair. Among them were some first records for Graubünden and the Val Müstair, such as the beetle species spotted tooth weevil (Thamiocolus signatus) and sessile flea beetle (Dibolia rugulosa) as well as the common club wasp (Monosapyga clavicornis) or the brook foamwort (Cardamine rivularis). Examples like these demonstrate the richness of species in the Biosfera Val Müstair.
Rückblick auf die vergangenen GEO-Tage
2019
Der letzte GEO-Tag der Natur am 14./15. Juni 2019 brachte faszinierende Entdeckungen hervor. Rund 30 Expertinnen und Experten identifizierten insgesamt 1.324 Pilz-, Tier- und Pflanzenarten rund um Müstair. Darunter waren Erstnachweise für Graubünden und das Val Müstair sowie die Wiederentdeckung von lang verschollenen Arten. 
2017
Unter Beteiligung von 52 Artenkundlern wurden am 24. Juni 2017 insgesamt 1598 Arten zwischen Fuldera und Lü untersucht, darunter Pilze, Moose, Gefässpflanzen, Wasserinsekten, Schmetterlinge, Vögel und viele mehr. Besonders bemerkenswert waren die Erstfunde der Pilzart Unguiculariopsis godroniicola sowie der dem Gelben Enzian ähnlichen Art Gentiana vardjanii.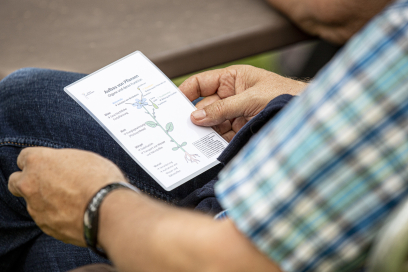 Hier können Sie die Ergebnisse der bisherigen Untersuchungen im Rahmen der vergangenen GEO-Tage herunterladen. Viel Spass beim Lesen und Erforschen der Ergebnisse!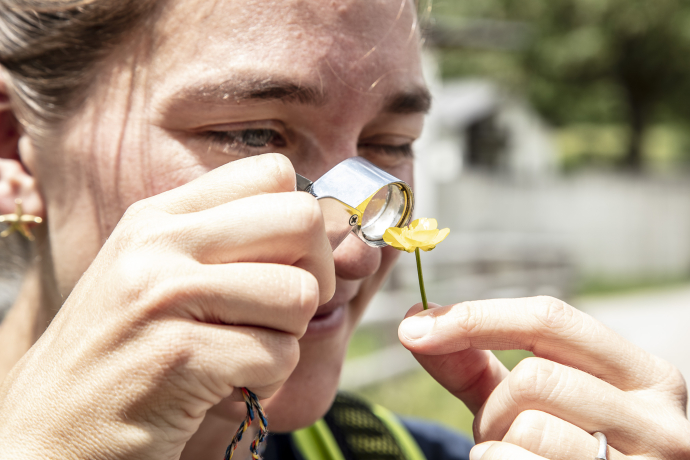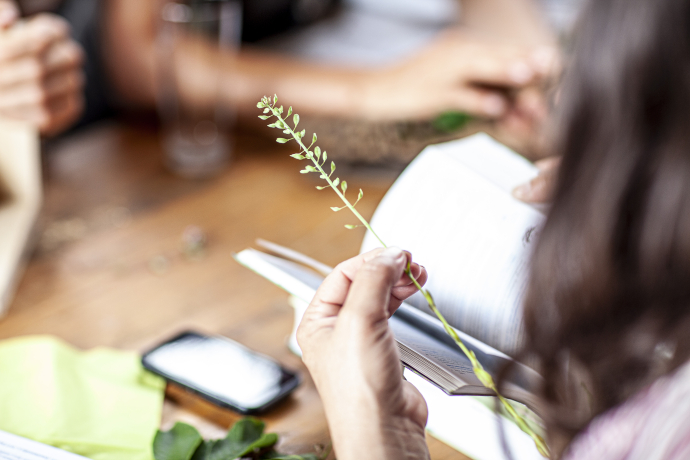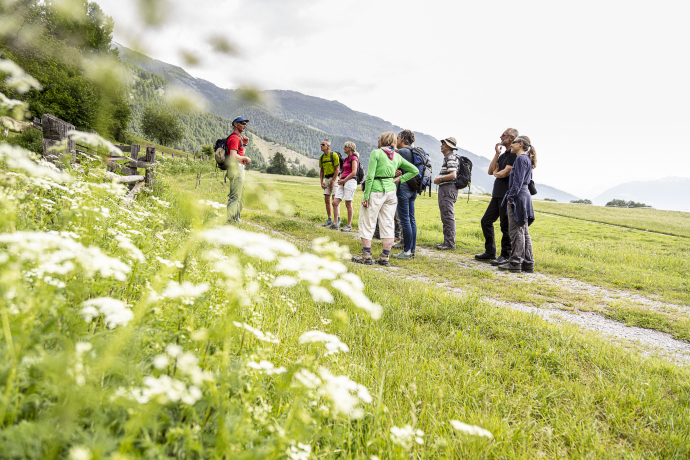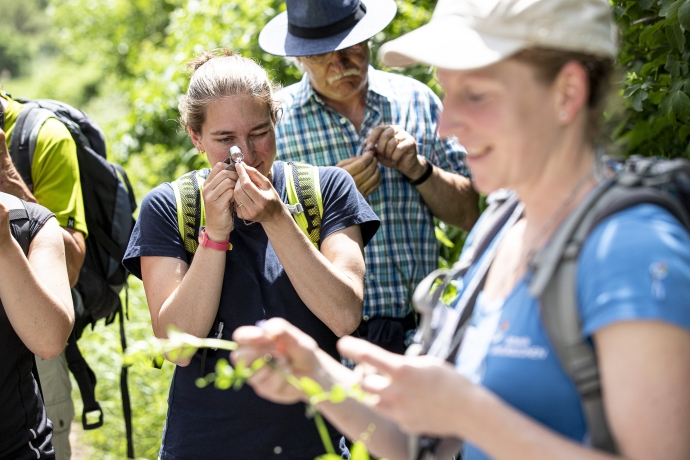 Show all 10 images