Every minute counts
Avalanche Training Center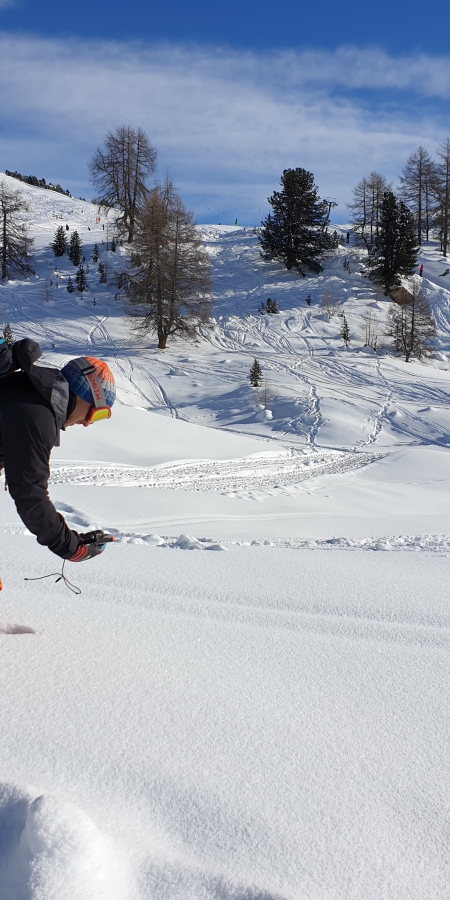 The new Avalanche Training Centre (ATC) in the Minschuns ski area is a stationary facility for practising avalanche victim search with avalanche transceivers and avalanche probes.
At the easy-to-use control centre, the buried transmitters can be activated randomly. They send the same signals as an avalanche transceiver. In this way, simple and complex burial scenarios can be trained with your own equipment. The facility is in operation during the entire winter season and is open to the public and free of charge. It is located five minutes' walk from the Minschuns valley station. Further information is available at the sports cable car ticket office.
In addition, Alpine Rescue Val Müstair regularly offers LVS courses, where you can practise avalanche beacon search techniques, probing and excavation for emergencies under expert guidance. No equipment? No problem! If required, avalanche transceivers, probes and avalanche shovels can be borrowed free of charge for the courses (sponsored by ORTOVOX).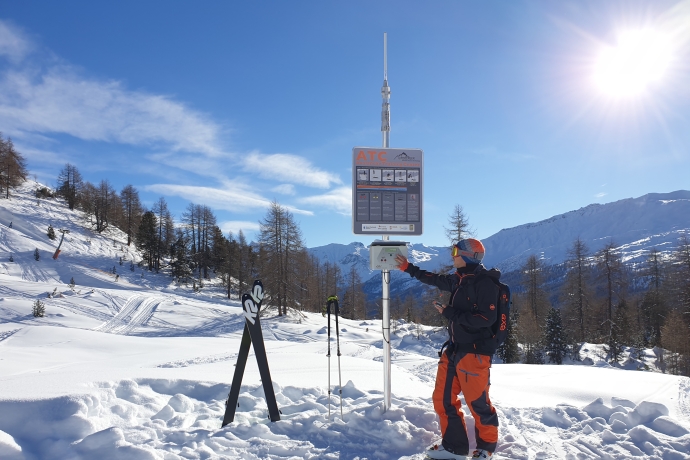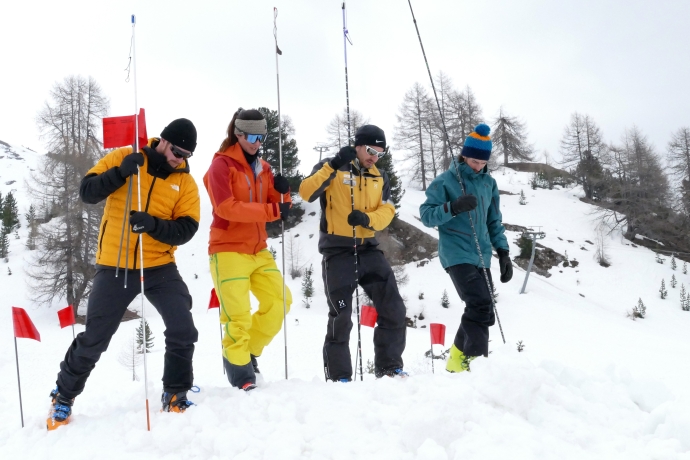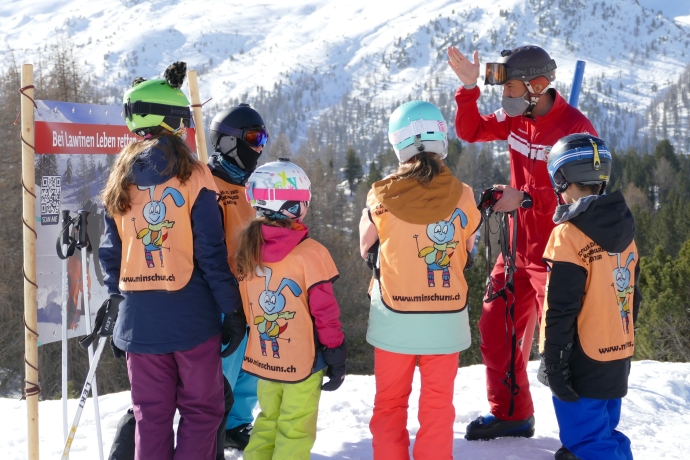 Show all 5 images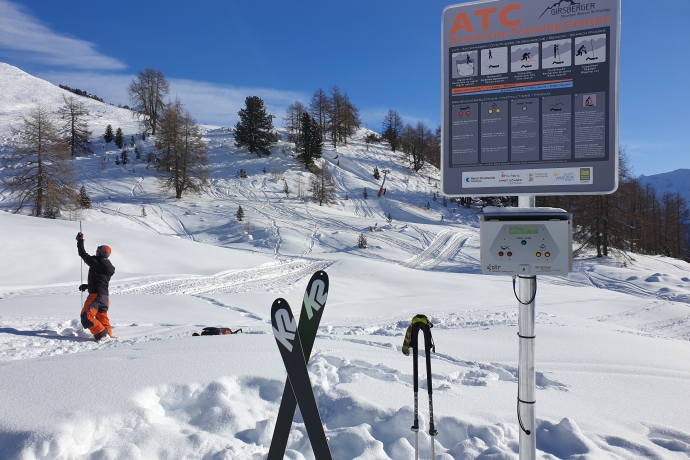 The ATC is a project of the Biosfera Val Müstair Nature Park, which could be implemented thanks to the support of the Val Müstair municipality, the Minschuns sports facilities, the Banca Chantunala Grischuna and other sponsors. The equipment comes from Girsberger Elektronik AG, which developed the Avalanche Training Centres and set them up all over Switzerland.