Jakobsweg Graubünden. Etappe 2, Lü - S-charl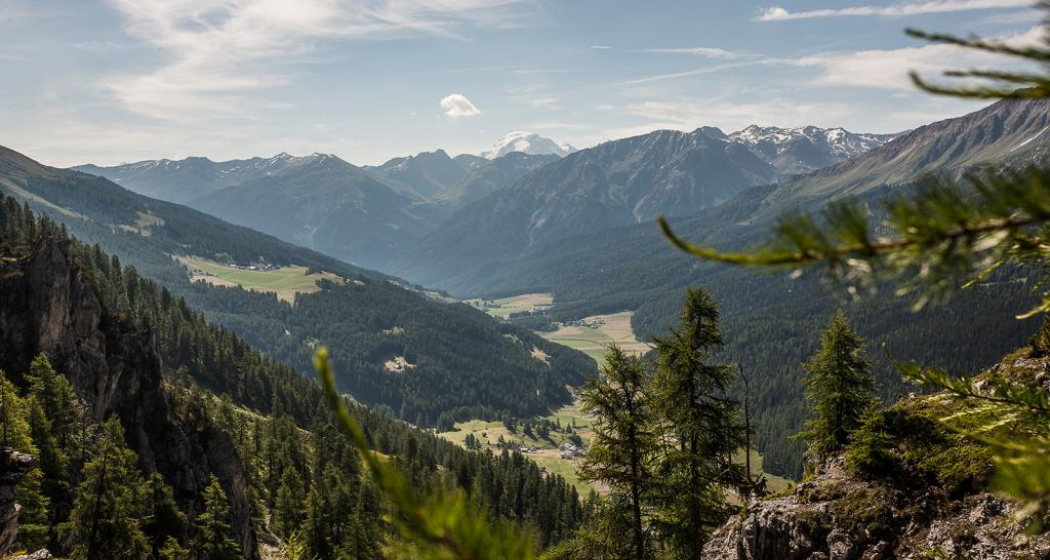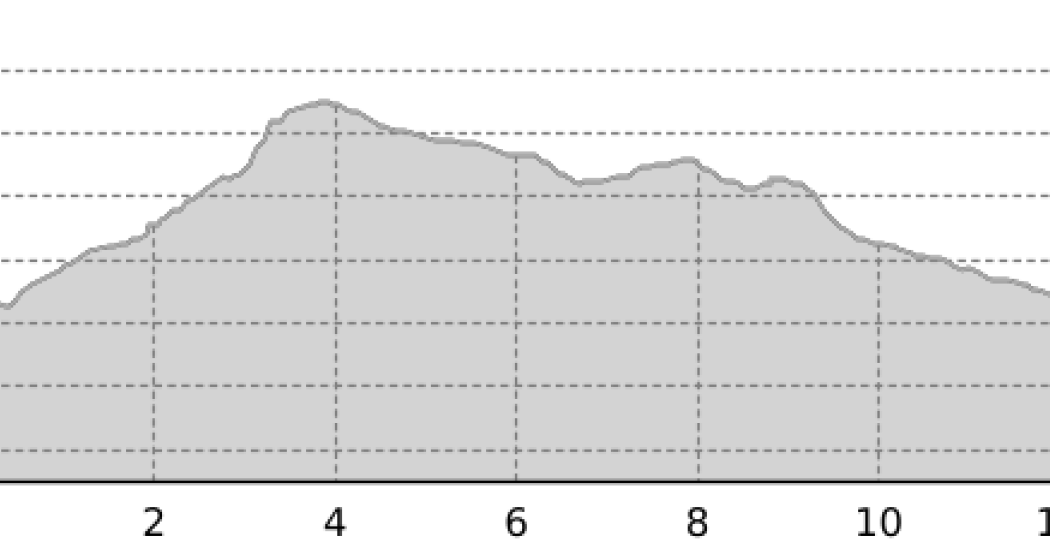 "Tamangur" – fairytale name of the highest pine forest in Europe – crowns the hiking day. Steep path over the old pass da Costainas with a pleasant descent past Alp Astras to the idyllic village of S-charl.
Coordinates
46.623671, 10.368593
Description
On tranquil alpine and pass trails – From Lü, the path climbs evenly to Alp Champatsch. The alpine buildings of Champatsch were rebuilt in 1986; the old houses from 1825 are now in the Ballenberg open-air museum. Short steep ascent to pass da Costainas at 2,251 m. This is followed by a long and pleasant descent over the Alps Astras and Praditschöl to S-charl. Variant: From Alp Astras on the right side of the valley through the well-known pine forest of Tamangur.
Directions
Lü, Alp Champatsch, Pass da Costainas, Alp Astras, left Alp Praditschöl or right Arvenwald Tamangur, S-charl
Directions
Public Transport
Postbus connection from Fuldera to Lü
Anreise Information
From Fuldera in the direction of Lü.
Parken
Lü, parking entrance of the village