Event Müstair
Sunday roast again and again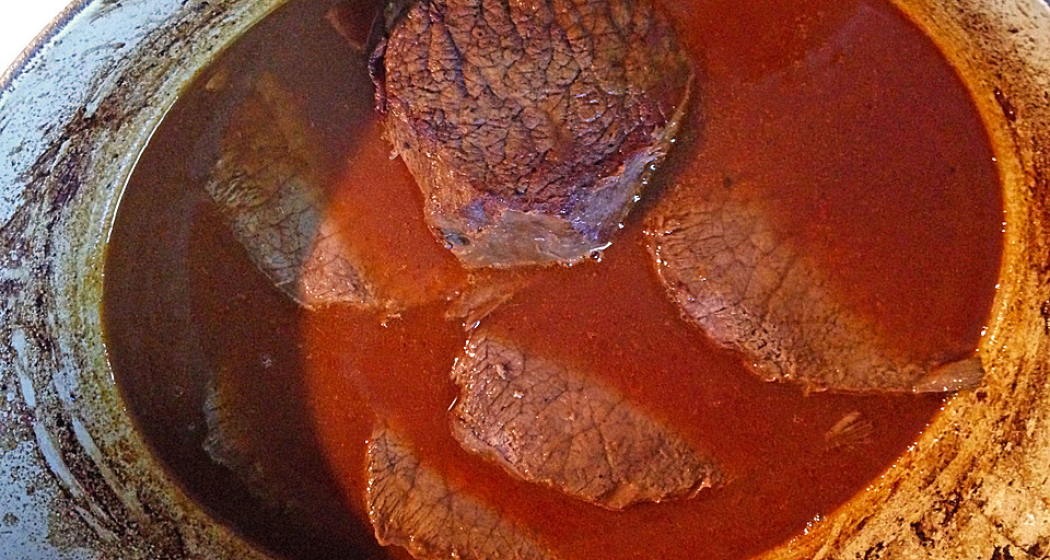 Always Sunday roast. Look forward to the tender braised beef with risotto, as well as vegetables. Hotel Helvetia Müstair. CHF 27.50. Info & registration: Tel. +41 81 858 55 55
Description
Date
14.06.2020 to 27.12.2099 at 12:00 o'clock
on Sunday
Price
CHF 27.50 per person
Surely you remember very well the delicious smell that has always passed through the house on Sundays, when mom or grandmother have prepared their delicious holiday roast. Perhaps it is still a tradition for you that the whole family gets together on Sundays to enjoy a meal together.
Here at Helvetia we will revive the good old tradition and invite everyone to the table. Enjoy the juicy roast in a relaxed and cozy atmosphere every Sunday.
Roast time is every Sunday .
Look forward to the tender braised beef with risotto, as well as vegetables for only CHF 27.50.


Note: This text was translated by machine translation software and not by a human translator. It may contain translation errors.