Event Valchava
Steinway Festival. Piano recital with pianist Walter Prossnitz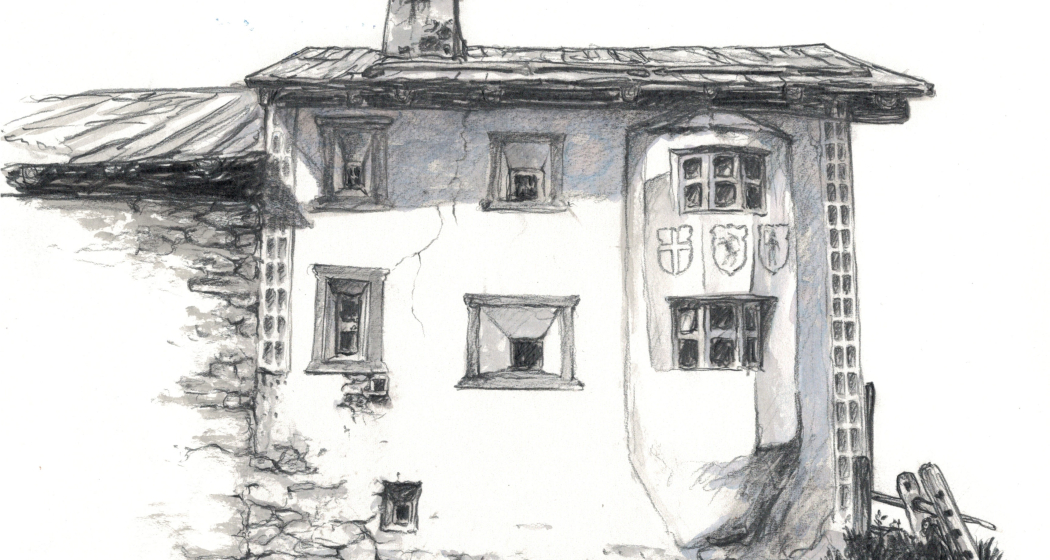 Steinway Festival. Piano recital with pianist Walter Prossnitz. Chasa Jaura, Valchava. CHF 20.00 / Members CHF 15.00. Information: Tel. 081 858 53 17,
www.chasajaura.ch/
.
Museum Chasa Jaura
Bauorcha 17, 7535 Valchava
Description
Date
06.07.2023 at 20:30 o'clock
Price
CHF 20.00 / Members CHF 15.00
Dr. Hugo Leutenegger kindly gave us his Steinway grand piano. With some concerts we would like to highlight this wonderful instrument in this anniversary year and thus also express our gratitude.

Canadian-Swiss pianist Walter Prossnitz studied in his hometown of Victoria, where he made his debut at the age of 14 with Liszt's A major concerto. At the age of 17 he won the Grand Prix at the Canadian National Music Competition, later the first prize in the Montreal Competition. Prossnitz has lived in Switzerland for many years and performs mainly in Europe and North America. Walter Prossnitz has been a lecturer at the Zurich Conservatory since 1988. He regularly gives master classes in Switzerland, USA, Canada and China. Walter Prossnitz is a versatile man – he invents logic puzzles, writes books and has rewritten several sonatas by Beethoven, Schubert, Liszt and Saint-Saëns as concertos for solo instrument and orchestra.