Event Valchava
Steinway Festival. Concert with Renate Steinmann and Christoph Keller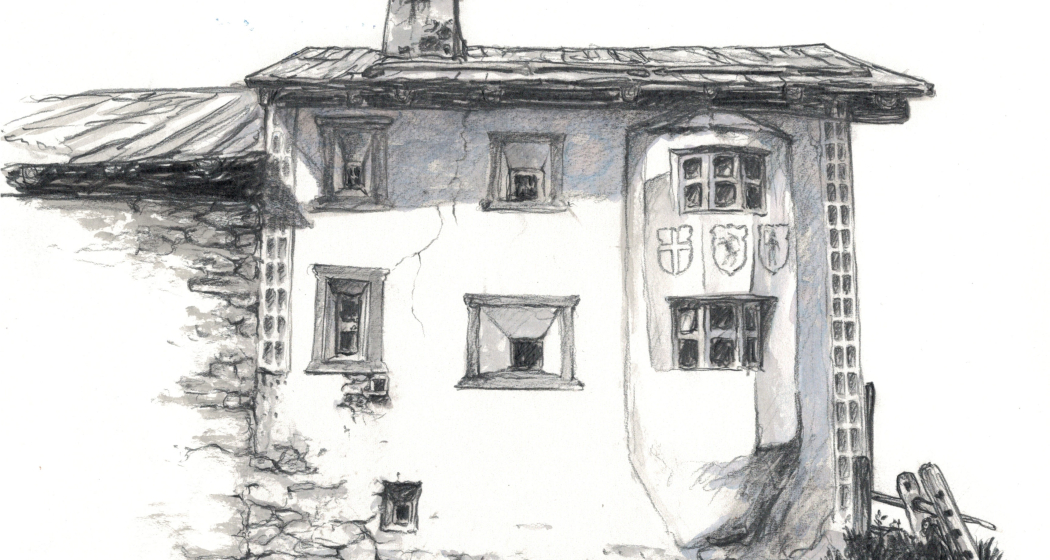 Steinway Festival. Concert with Renate Steinmann (violin) and Christoph Keller (piano). Chasa Jaura, Valchava. CHF 20.00 / Members CHF 15.00. Information: Tel. 081 858 53 17,
www.chasajaura.ch/
.
Museum Chasa Jaura
Bauorcha 17, 7535 Valchava
Description
Date
20.07.2023 at 19:30 o'clock
Price
CHF 20.00 / Members CHF 15.00
Dr. Hugo Leutenegger kindly gave us his Steinway grand piano. With some concerts we would like to highlight this wonderful instrument in this anniversary year and thus also express our gratitude.

Renate Steinmann has been concertmaster of the Bach Foundation St. Gallen since 2006 and has been responsible for the construction of the string body since its foundation. As part of the internationally acclaimed large-scale project of the complete edition of Bach's vocal works on CD, Renate Steinmann bears artistic and personal responsibility for the profile. Since 2006 she has been concertmaster of the Zurich Baroque Orchestra. In addition to her diverse concert activities as guest concertmaster, Renate Steinmann currently works as a music teacher at the Kantonsschule Wettingen. There she has been teaching violin, viola, chamber music and orchestral playing since 1999.
The Swiss pianist Christoph Keller (*1950) studied piano in Zurich. His pianistic career has taken him to numerous European countries and Japan as well as to major festivals such as the Salzburg Festival and the Lucerne Festival. Since 1997 he has been a pianist at the Collegium Novum Zurich. Christoph Keller has recorded numerous, multi-award-winning CDs and has also strongly advocated less frequently played music.