Event Lü
Observatori astronomic Lü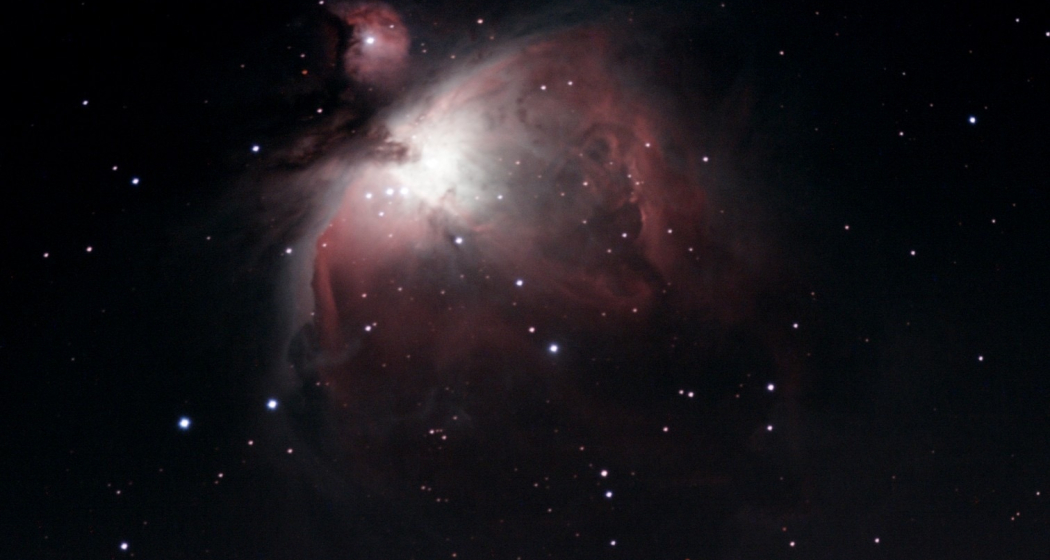 The «observatori astronomic» is located at almost 2000 metres above sea level. Currently there are two astro domes and a small heated living house on the platform. With a clear sky, an "eye walk" in the starry sky is offered with finding the most important constellations and a view through the telescope of star clusters and galaxies, as well as a simple astro camera.

Unfortunately, no visits to the astrocouples can be offered at the moment due to the corona situation. However, a night walk in Lü (followed by mulled wine in the Pension Hirschen) or a nightly toboggan ride from Lü to Tschierv under the starry sky is always worthwhile!
Description
Date
05.01.2022 to 25.02.2022
on Wednesday, Thursday, Friday
01.04.2022 to 27.05.2022
on Wednesday, Thursday, Friday
Price
On request, currently no visits due to corona
Due to the clear sky and altitude, Lü often offers a spectacular view of the sea of stars - preferably through the telescope of the «observatori astronomic».