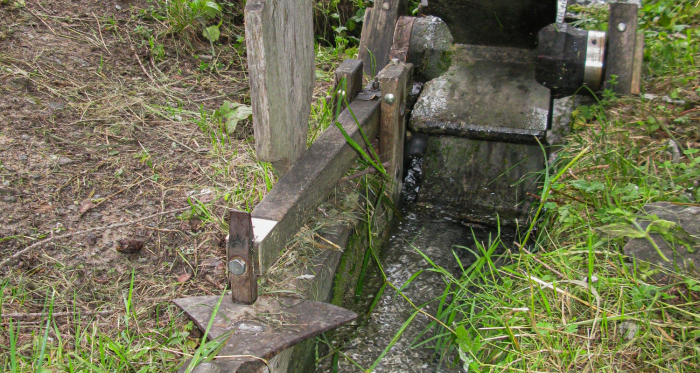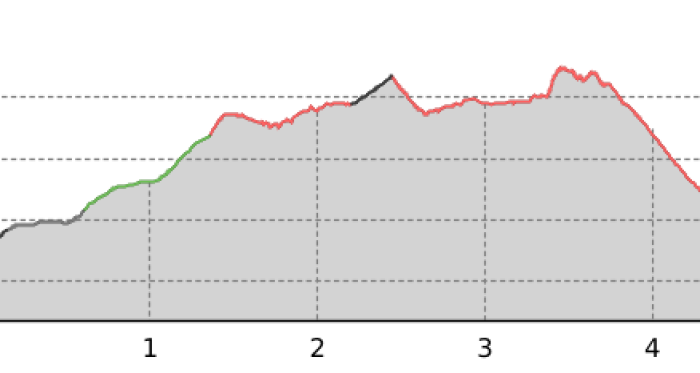 «Auals» is the Romanesque term for the historic irrigation channels and ditches in Val Müstair. This easy circular hike follows the Aual Claif and takes between 2 and 2.5 hours. The Aual Claif carries water from July to October.
---
Destination
Sta. Maria, cumün
Coordinates
46.602012, 10.424898
Description
In the dry Val Müstair, the meadows and fields have been artificially irrigated for centuries to secure and increase the yield. The water was often channelled over long distances from side streams or even from the main river Rom to the agricultural areas.
As part of the overall agricultural melioration, a network with modern irrigation systems was installed in the Val Müstair and the Auals visibly lost their importance. With the abandonment of the Auals, the old crafts and knowledge were also forgotten. Today, the value and functions of the Auals are mainly of a cultural-historical nature. But biodiversity also benefits from the still water-bearing Auals. Thanks to an initiative of the Swiss Landscape Conservation Foundation, the municipality of Val Müstair and the nature park, selected Auals have been restored for several years and the remains of former Auals have been made visible again in the terrain.
Sicherheitshinweis
The tour was assessed in favourable weather conditions, it is imperative that the current weather conditions and weather forecasts are observed before starting the tour.
Emergency call:
144 Emergency call, first aid
1414 Mountain rescue REGA
112 International emergency call
Directions
Starting from Sta. Maria, PostBus stop cumün, follow the Umbrailstrasse and take the second turning on the left towards Guad. Now walk through the fields in the direction of Müstair. At the first crossroads, turn right up the gravel path to «Aua Naira». Here the path branches again and you follow the hiking trail to the right in the direction of «Döss da las Levras». After a short section on the Umbrail road, quickly leave it again and follow the hiking trail on the right towards «Döss da las Levras / Muranzina». After about 300 m, the hiking trail begins along the Aual Claif and goes almost to its socket at the Muranzina. The water of the Aual Claif used to irrigate most of the meadows of Sta. Maria. After the wooden bridge over the Muranzina, you can descend to the right towards Sta. Maria.