Event Valchava
Festa da racolta - Thanksgiving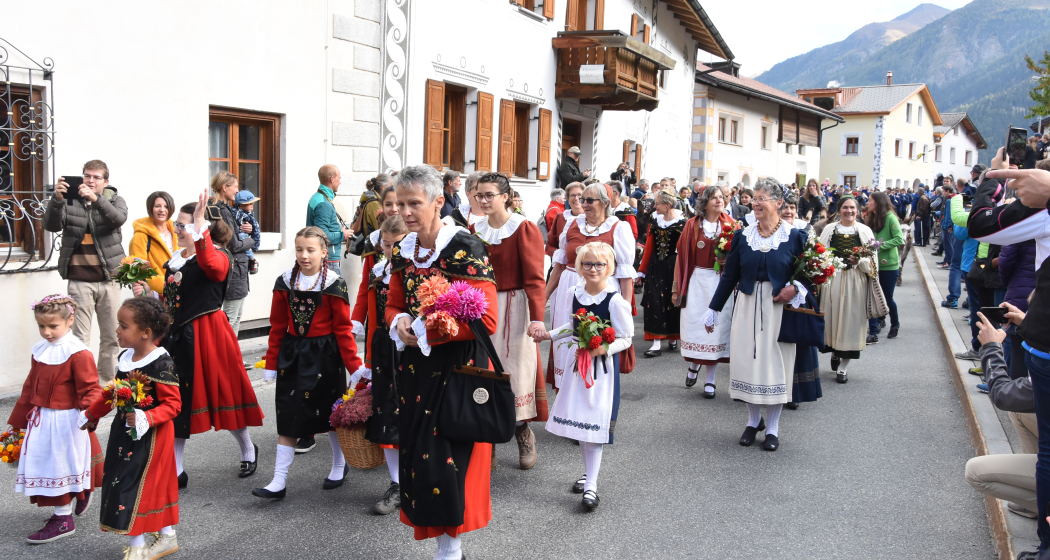 Festa da racolta – Thanksgiving. Ecumenical service, colourful parade, large market with many stalls and banquets. Valchava. Info: Tel. +41 81 861 88 40.
Description
Date
02.10.2022 from 10:45 to 17:00 o'clock
Traditional Thanksgiving in Valchava. As every year, the festival will open with an ecumenical service and a colourful procession. Afterwards, the large market with many different stalls and various festive establishments invites you to linger. For the children there is a special program. Info: Tel. +41 81 861 88 40.