Event Fuldera
Concert with «mamma's B»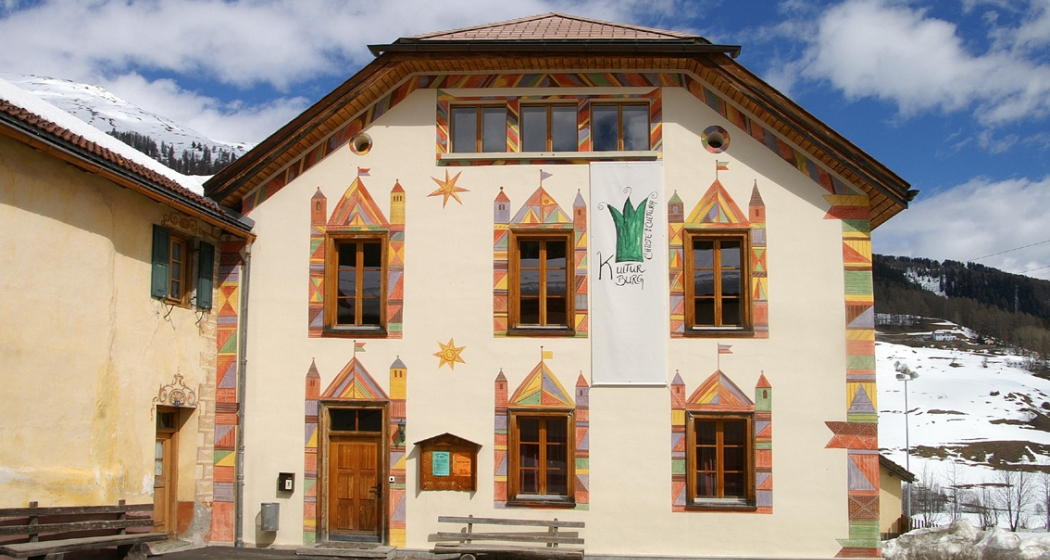 Concert with «mamma's B». Graubünden dialect from the Domleschg. Chastè da Cultura, Fuldera. CHF 25.00. Info:
www.chastedacultura.ch/
Description
Date
15.03.2024 at 20:15 o'clock
Price
CHF 25.00 for non-members
CHF 20.00 for members
Graubünden dialect from the Domleschg. Catchy melodies, carefully arranged. Stories from the middle of life, keenly observed, with one laughing and one crying eye. Situations of today and past times, not without self-irony. Songs from home and from the wide world. The varied set appeals to a wide audience: sensitive singer-songwriter inspirations - poppy, secce beats to dance and sing along to - groovy guitar rock. Delicate to scratchy female voice carried by backing vocals. Acoustic guitar in combination with electric guitar. Bass & drums as a supporting element. Versatile enough to meet different tastes. Self-contained enough to stand out from the mainstream. Catchy tunes that you like to take home with you.
Contact
Chastè da Cultura
via maistra 34, 7533 Fuldera