Event Fuldera
Concert with Cinzia Regensburger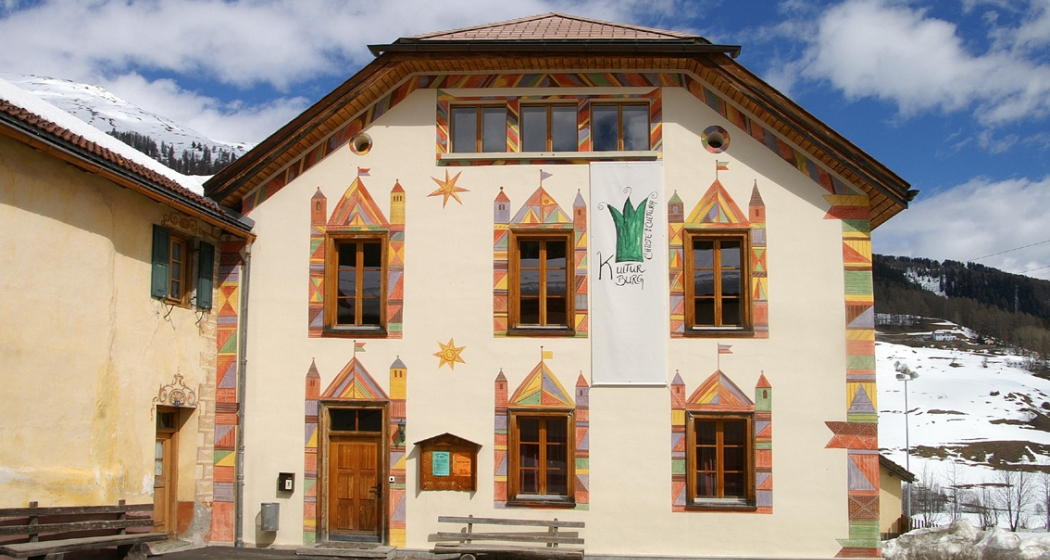 Concert with Cinzia Regensburger. Chastè da Cultura, Fuldera. CHF 25.00. Information: Tel. 079 416 66 86.
Chastè da Cultura
Via Maistra 34, 7533 Fuldera
Description
Date
08.07.2022 at 20:15 o'clock
Price
CHF 25.00 for non-members
CHF 20.00 for members
Cinzia began to compose music herself at an early age and released her first self-composed album "Impissamaints" in the course of her graduation work in 2018. Since the age of 13, Cinzia has performed regularly as a soloist at "The Top of Switzerland" throughout Europe. In the summer of 2020, Cinzia staged, composed and organized her project "Musical a Scuol" with the theme of burlesque herself.