Event Lü
Concert sün plazza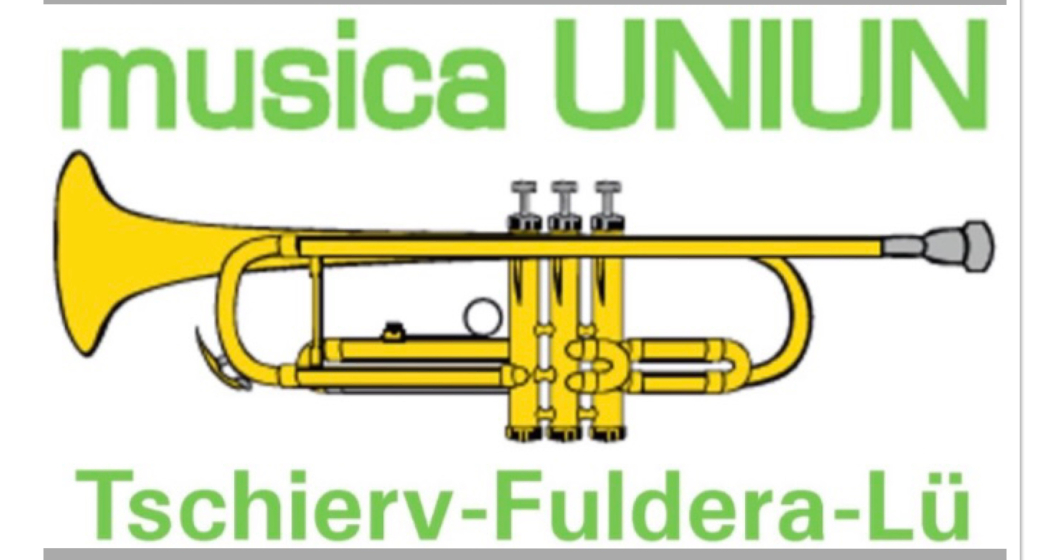 Concert sün plazza. Evening concert. Collection. Village square Lü. Info: 079 423 35 71.
Description
Date
02.07.2024 from 20:00 to 22:00 o'clock
The Musica Uniun gives an outdoor evening concert to spread a nice mood in the summer. The whole population and of course our guests are invited.


Note: This text was translated by machine translation software and not by a human translator. It may contain translation errors.