Event Valchava
Cabaret program by Kurt Gritsch and Selma Mahlknecht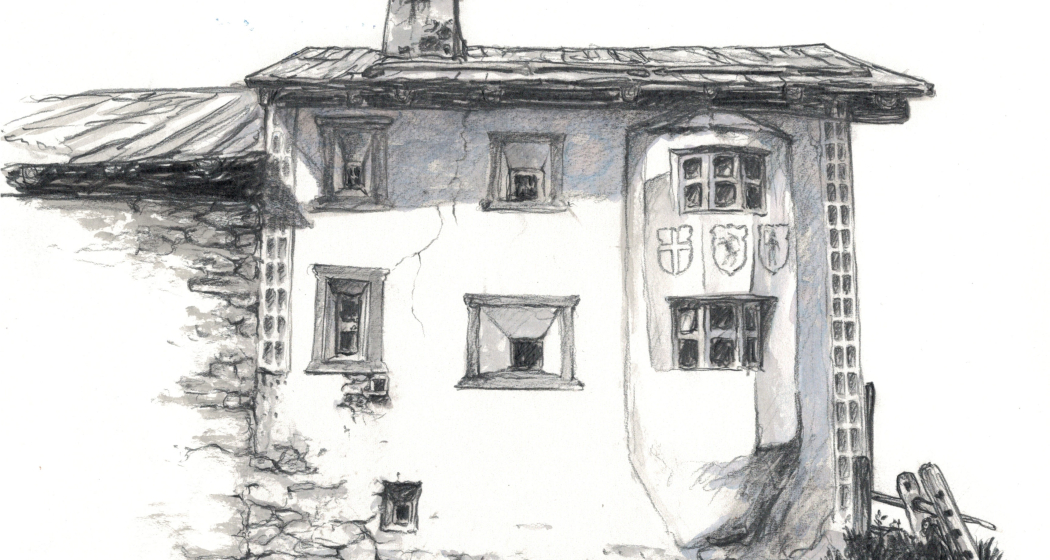 Cabaret program by Kurt Gritsch and Selma Mahlknecht. Chasa Jaura, Valchava. CHF 20.00 / Members CHF 15.00. Information: Tel. 081 858 53 17
www.chasajaura.ch/
.
Description
Date
07.12.2023 at 20:30 o'clock
Price
CHF 20.00 / Members CHF 15.00
«Advent, Advent, die Sparlamp' brennt»

A 90-minute, satirical cabaret programme written by Selma Mahlknecht, a mix of sketches, songs and poems under the motto: «Humour is when you laugh anyway». Or because of that. Or in principle, because laughter is the best medicine.